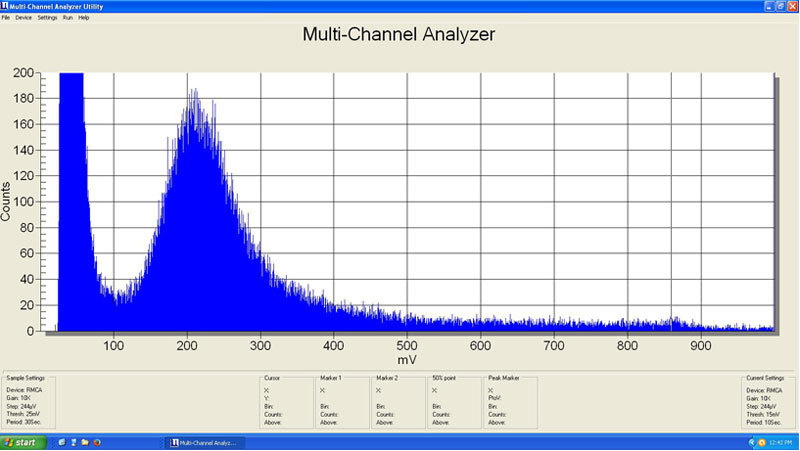 Particle Counter Calibration
Airy Technology utilizes internationally recognized and traceable standards in the calibration of the instruments it services. Our trained technicians adhere to all ANSI/ISO/GMP standards related to calibration procedures and practices. Our support instrumentation and reference standards are certified annually and provide the highest accuracy available.
Our ISO 9001 certified facilities ensure that your instruments are being serviced to exacting standards and that we meet the most stringent industry guidelines while providing quality to our customers.
As Airy Technology is a brand of Particles Plus, Inc., all instruments are calibrated and serviced by Particles Plus trained technicians. To begin the process of sending your instrument in for service or calibration with an RMA Service & Calibration Request Form, please click the button below.