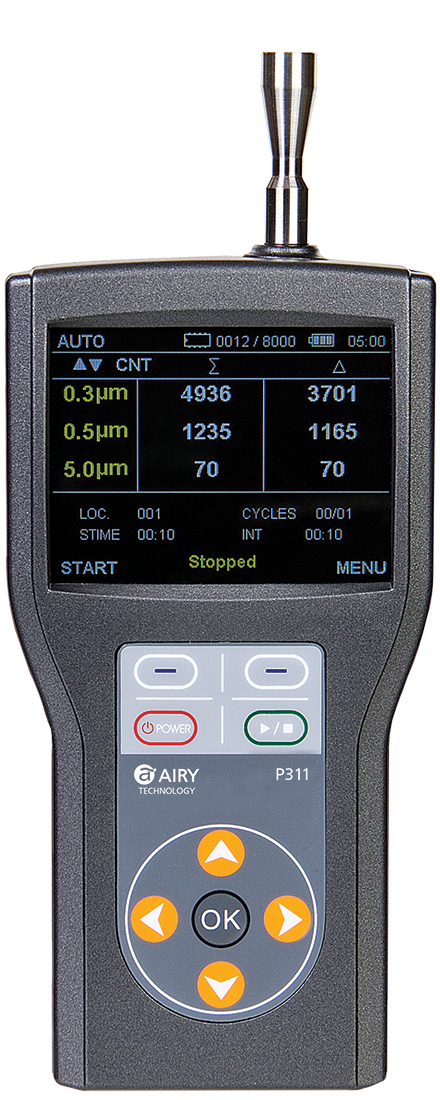 P311 Handheld Particle Counter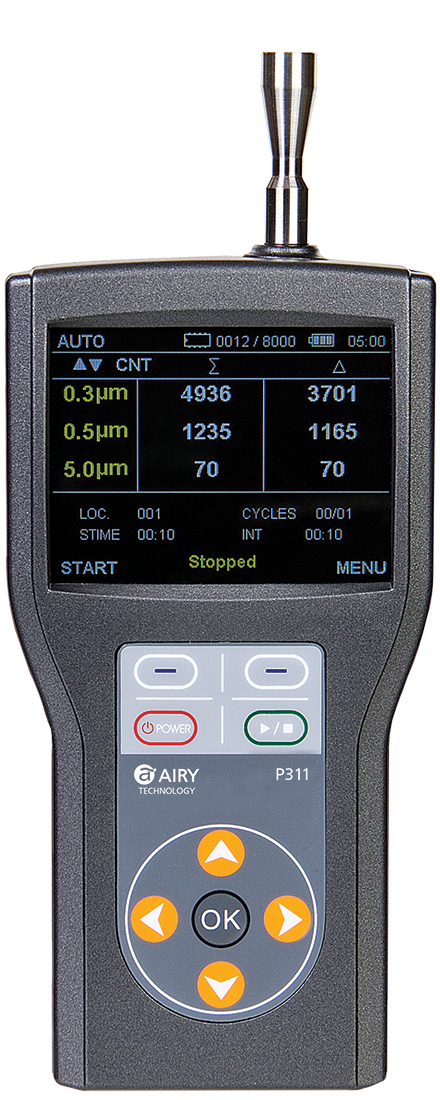 P311 Handheld Airborne Particle Counters
0.1 CFM (2.83 LPM)
The Airy Technology® P311 handheld particle counter measures 0.3 μm to 5.0 μm with a flow rate of 0.1 CFM (2.83 LPM).
Only 1.26 lb (0.57 kg), user-friendly and easy to configure, this handheld
particle counter displays up to 3 size channels on its 3.5" LCD display.
The Airy Technology® P311 stores 8,000 sample records that can be viewed on the unit or on a computer via USB cable. The P311 complies with ISO 21501-4 and includes a one year warranty. With excellent quality and reliable performance, the Airy Technology® P311 is the best priced handheld particle counter on the market.
Measures 0.3 μm to 5.0 μm
0.1 CFM (2.83 LPM) flow rate
Measures 3 channels of simultaneous data
Weighs only 1.26 lb (0.57 kg)
Long life laser diode
USB output
Removable and rechargeable AA batteries
Includes carrying case, battery charger and download software
Stores up to 8,000 sample records and 199 sample locations
View data recorded on-screen or via computer
Large LCD display
Concentration limit of 4,000,000 per ftÑ
Complies with ISO 21501-4 and JIS B9921 standards
Lightweight high-impact injection molded plastic enclosure
Easy to clean and wipe down
1 year limited warranty
| | |
| --- | --- |
| Size Range | 0.3 to 5.0 μm |
| Channel Sizes | Channel 1: 0.3/0.5 μm; Channel 2: 0.5/1.0/2.0/2.5 μm; Channel 3: 5.0 μm |
| Counting Efficiency | 50% at 0.3 μm; 100% for particles > 0.45 μm (per JIS) |
| Concentration Limits | 4,000,000 particles / ft3 at 5% coincidence loss |
| Light Source | Long life laser diode |
| Zero Count Level | <1 count / 5 minutes (per JIS B9921) |
| Flow Rate | 0.1 CFM (2.83 LPM) |
| Calibration | NIST traceable |
| Sample Probe/Tubing | Isokinetic sampling probe and probe for tubing |
| Sampling Modes | Manual, automatic, ISO1, cumulative/differential, count/concentration |
| Sampling Time | 1 second to 99 minutes 59 seconds (Configurable) |
| Sampling Frequency | 1 to 1,999 cycles or continuous (Configurable) |
| Sample Output | Internal HEPA filter |
| Vacuum Source | Internal pump |
| Communication Interface | USB |
| Data Storage | 8,000 sample records |
| Display | 3.5" (8.9 cm) 320 x 240 LCD |
| Power | DC 5V 1A (Mini USB TYPE-B) |
| Battery | Removable AA Ni-MH |
| Dimensions (L x W x H) | 7" x 3.5" x 1.9" (17.8 cm x 9 cm x 4.7 cm) does not include probes |
| Weight | 1.26 lb (.57 kg) |
| Standards | ISO 21501-4 and JIS B9921 |
| Warranty | 1 year limited warranty |
| Operating Conditions | 5° to 35°C 20% to 95%RH non-condensing |
| Storage Conditions | -20° to 50°C Up to 98%RH non-condensing |
| Included Accessories | Operating manual on USB Key, AC adapter, isokinetic inlet, probe for tubing, USB cable, purge filter, data download software, 4 x AA batteries with charger, calibration certificate, & carrying case |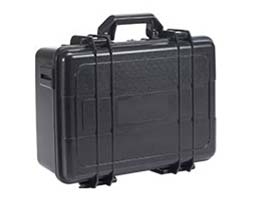 B Series Carrying Case
Part Number: AS-99023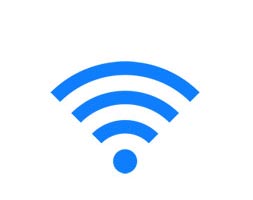 Wireless 802.11 b/g Output
with Internal Antenna
Part Number: EE-80092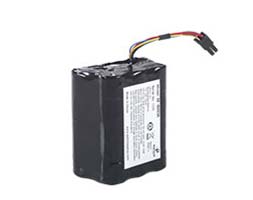 Battery 55Wh
Rechargeable & Removable
Part Number: EE-80003A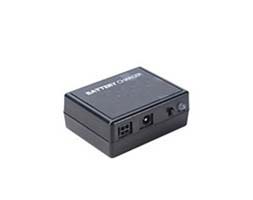 External 55Wh Battery Charger
(For EE-80003A)
Part Number: AS-99005A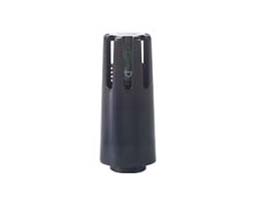 Temperature & Humidity Probe
±1° (0.5°C), 15-90% ±2%RH
Part Number: EE-80122A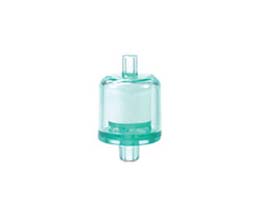 Purge Filter
0.1 CFM (2.83 LPM)
Part Number: AS-99002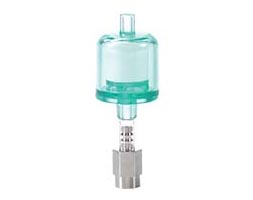 Purge Filter Assembly
0.1 CFM (2,83 LPM)
Part Number: PS-99002A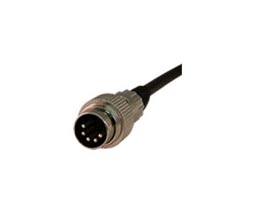 RS-485/232 Connector
(5 POS)
Part Number: EE-79015A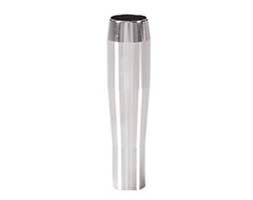 Isoprobe Threaded (Ni plated Al)
0.1 CFM (2,83 LPM)
Part Number: PS-12041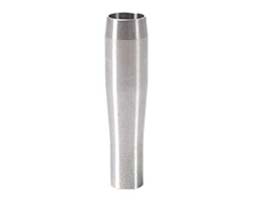 Isoprobe Threaded (Stainless)
0.1 CFM (2,83 LPM)
Part Number: PS-12070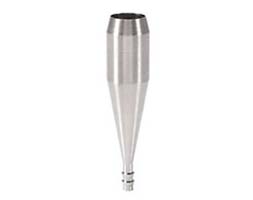 Isoprobe Barbed (Stainless)
0.1 CFM (2,83 LPM)
Part Number: PS-12022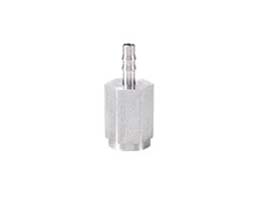 Inlet Fitting Barbed
1/8″ (Stainless)
Part Number: PS-12005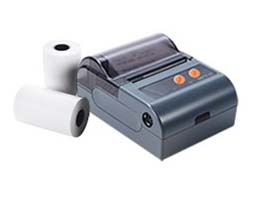 External Thermal Printer
Includes 2 Rolls of Paper
Part Number: AS-99011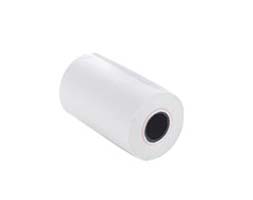 Thermal Printer Paper
Single Roll
Part Number: AS-99012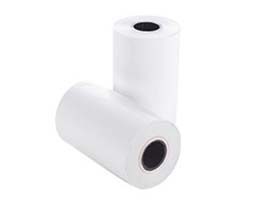 Thermal Printer Paper
Cleanroom Paper (10 Pack)
Part Number: AS-99013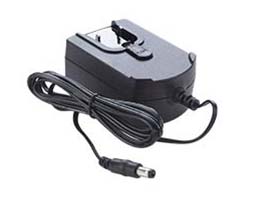 Power Supply
15V -2A 100-240 VAC
Part Number: EE-80127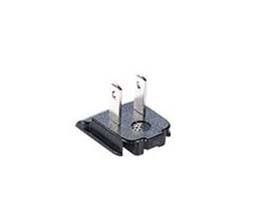 Power Supply Connector
USA, Japan, Philippines, Taiwan
Part Number: EE-80128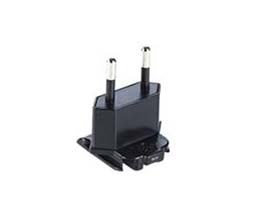 Power Supply Connector
Europe & Korea
Part Number: EE-80129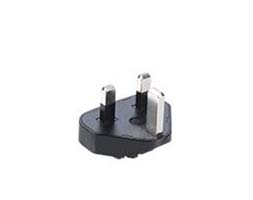 Power Supply Connector
UK, Malaysia & Singapore
Part Number: EE-80130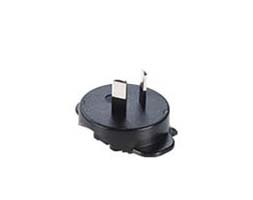 Power Supply Connector
China & Australia
Part Number: EE-80131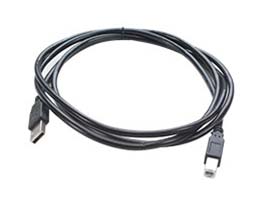 USB Cable
6ft (1.8m)
Part Number: AS-99022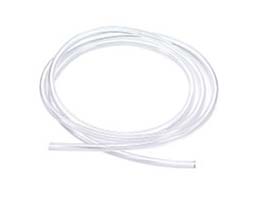 Tubing (per foot)
3/8″ OD (1/4″ ID)
Part Number: AS-99019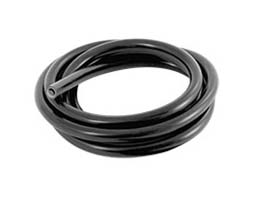 Tubing (per foot)
1/4″ OD (1/8″ ID) Bev-A-Line XX
Part Number: AS-99036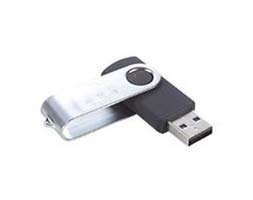 Instrument Management Software
& User Manual (USB Key)
Part Number: MN-24018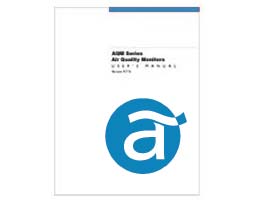 User Manual
(Printed)
Part Number: MN-24001P